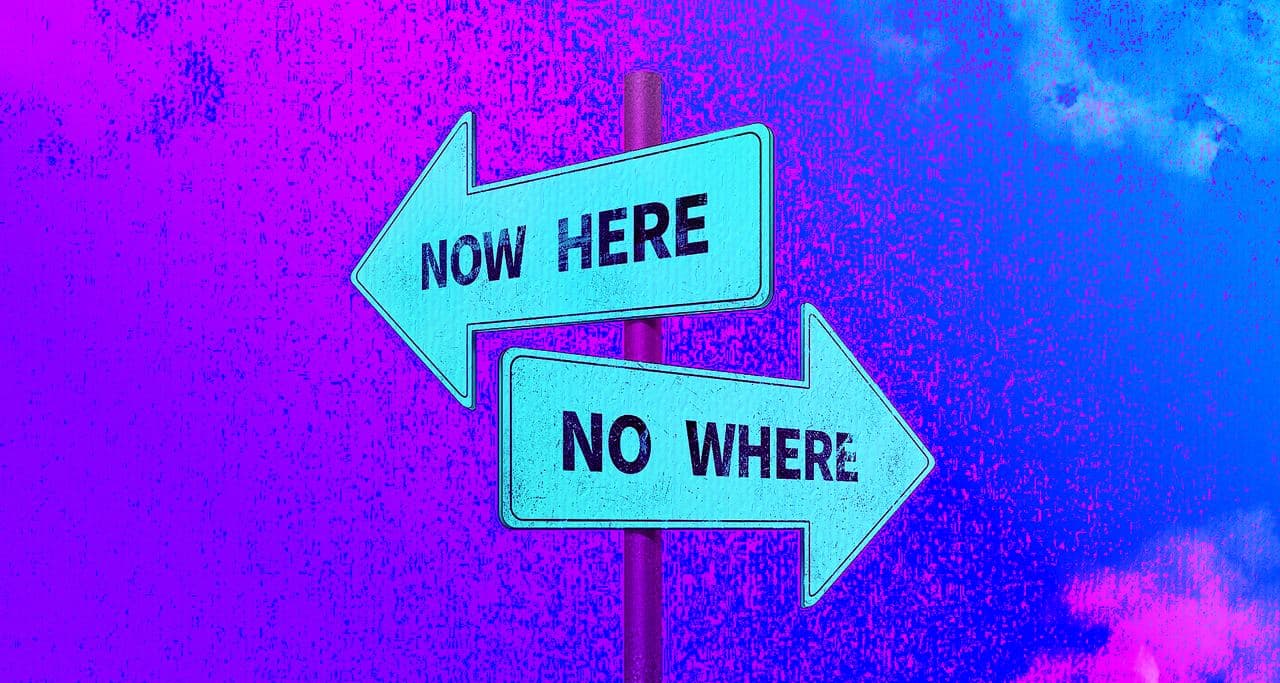 Was, wie, wo?
Herzlich willkommen zurück!
In diesem Blogpost findet Ihr Informationen, Neuigkeiten und auch sonst das Wichtigste, um die bevorstehende rC3 zu bestreiten. Falls am Ende dieses Posts noch Fragen bestehen, die nicht angesprochen wurden, schreibt uns bitte unter: infodesk@rc3.world.
Public Event Chat
Für die diesjährige rC3 im Nirgendwo gibt es einen veranstaltungseigenen RocketChat! Dieser ist bereits offen und kann von Euch allen genutzt werden – sei es zum Austausch beim Kartenbau, zur Vernetzung mit bestehenden Teams, Gewerken etc. oder um Euch eine zentrale Anschlussstelle für die bereits laufende und noch ausstehende Selbstorganisation zu geben.
Hinweis: Ein public Wiki, wie es bei Präsenz-Veranstaltungen erstellt wird, gibt es wie auch im letzten Jahr nicht. Der Hub hat diese Funktion übernommen, und der public rC3-RocketChat lässt Euch in diesem Jahr direkt miteinander kommunizieren.
Assemblies und Maschinenraum
Wie bereits letztes Jahr gibt es für alle Assemblies den Maschinenraum. Damit Ihr Assembly-Features, wie zum Beispiel eine 2D-Map beitragen, Badges vergeben usw., nutzen könnt, müsst Ihr Euch im Maschinenraum registrieren.
Infos zur Bedienung des Maschinenraums findet ihr bald im HowTo.
Self-Organised Sessions
Um eine Self-Organised Session zu registrieren braucht Ihr keine Assembly, aber ein rC3-Ticket. Sobald der Hub an Tag 0 hochgefahren ist, könnt Ihr dort Eure Self-Organised Session eintragen.
Was ist neu in der 2D-Welt?
Die 2D-Welt ist in den letzten 12 Monaten gewachsen und hat einige neue Features bekommen, unter anderem:
Videowalls
Scripting-Möglichkeiten
bessere Badges
einen Companion, der Euch überall hin folgt
Mehr Infos zu den Möglichkeiten und zum Erstellen von Karten findet ihr im HowTo.
Infodesk
Ab sofort steht euch auch der Infodesk bei Fragen und Unklarheiten zur Verfügung. Ihr erreicht ihn im public Chat oder per Email.
---
[ENG]
Welcome back!
In this blog post you will find information, news and the most important things to come through the upcoming rC3. If you have any questions left at the end of this post that we did not address, please write us an email at: infodesk@rc3.world.
Public Event Chat
For this year's rC3 in Nowhere, there will be an event-specific RocketChat! You can already use it - be it for exchange during map building, networking with existing teams, trades etc. It's your central connection point for self-organization.
Note: There is no public wiki, as there was for face-to-face events, just like last year. The Hub has taken over this function, and the public rC3 RocketChat lets you communicate directly with each other.
Assemblies and Engine Room
Like last year, there is an Engine Room for all assemblies. In order to use assembly features, such as contributing a 2D map, awarding badges, etc., you must register in the Engine Room.
Information on how to use the maschinenraum can soon be found in the HowTo.
Self-Organised Sessions
To register a self-organised session you need no assembly, but an rC3-Ticket. As soon as the Hub is up and running on Day 0, you can enter your self-organised session there.
What's New in the 2D World?
The 2D world has grown over the last 12 months and has gained several new features, including:
video walls
scripting possibilities
better badges
a companion that follows your avatar everywhere
More info about the possibilities and how to create maps can be found in the HowTo.
Infodesk
The infodesk is up and ready for your questions. They are reachable via public chat and email.