Day 0: Pictures from the 29c3 Setup
As we head into Day 1, the 29c3 Setup is nearly complete. As you can see from this small sample of sights from the 29c3, we're making very creative use of our much, much larger space without losing the feeling that makes the congress so special.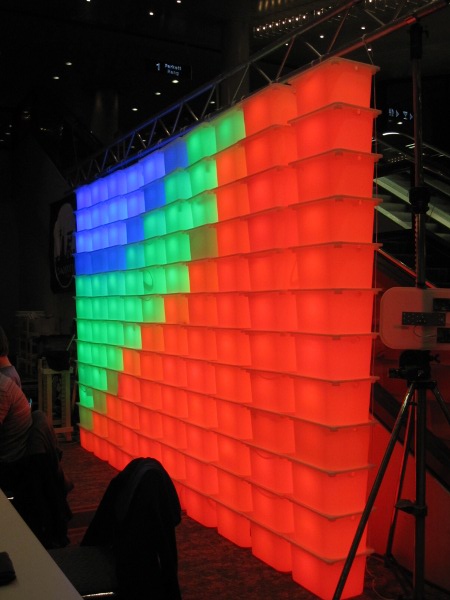 As FEM banner above suggests, talks will be streamed from the 29c3.
Below there are some lovely shots of our upstairs lounge, affectionately called Ten Forward: