C3TrOC - Train Operation Center
From 35C3 Wiki
(Click here to refresh this page.)
WTF
The C3 Train Operation Center runs a model train, modeled after the Trainquilizer and the Feldbahn at Ziegeleipark Mildenberg where Chaos Communication Camp 2015 happened. CCCamp19 will also be there.
KIDSPACE Stempelrallye
Wir haben einen Sonderstempel für die Kidspace Stempelrallye!

You can watch videos of our past rides.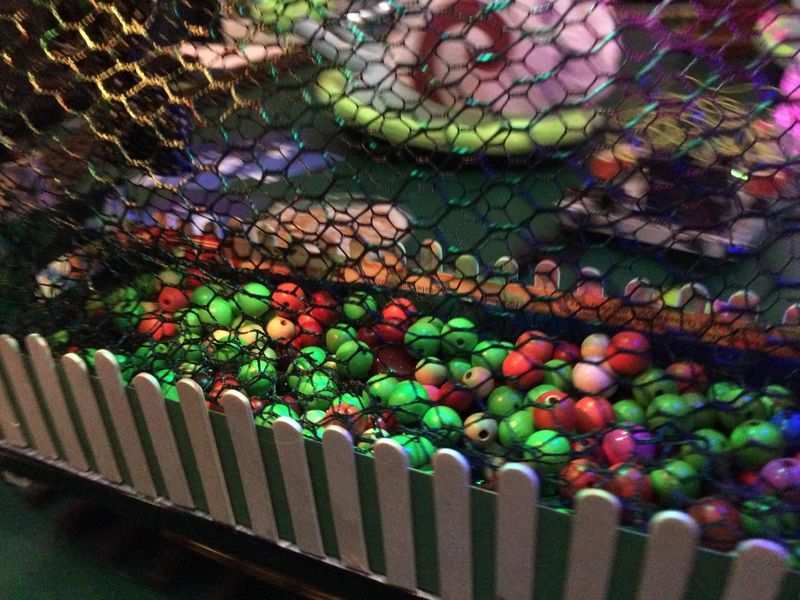 Unser Bällebadwaggon am 33c3, den wir für den 35c3 stark verbessert haben. Jetzt fahren wir mit über 500 3d-gedruckten, natürlich Maßstabsgetreuen Bällen!
Erlebnisse des C3Troc in der Wildnis auf der SHA2017.
Ein Closeup unserer Lok vom letztjährigen 34c3.

Previous Stops: 33c3, SHA2017, 34c3 Next Stops: EH19, CCCamp19