tl;dr: Presale ends: 17.08.2014 at 23.59h (CEST)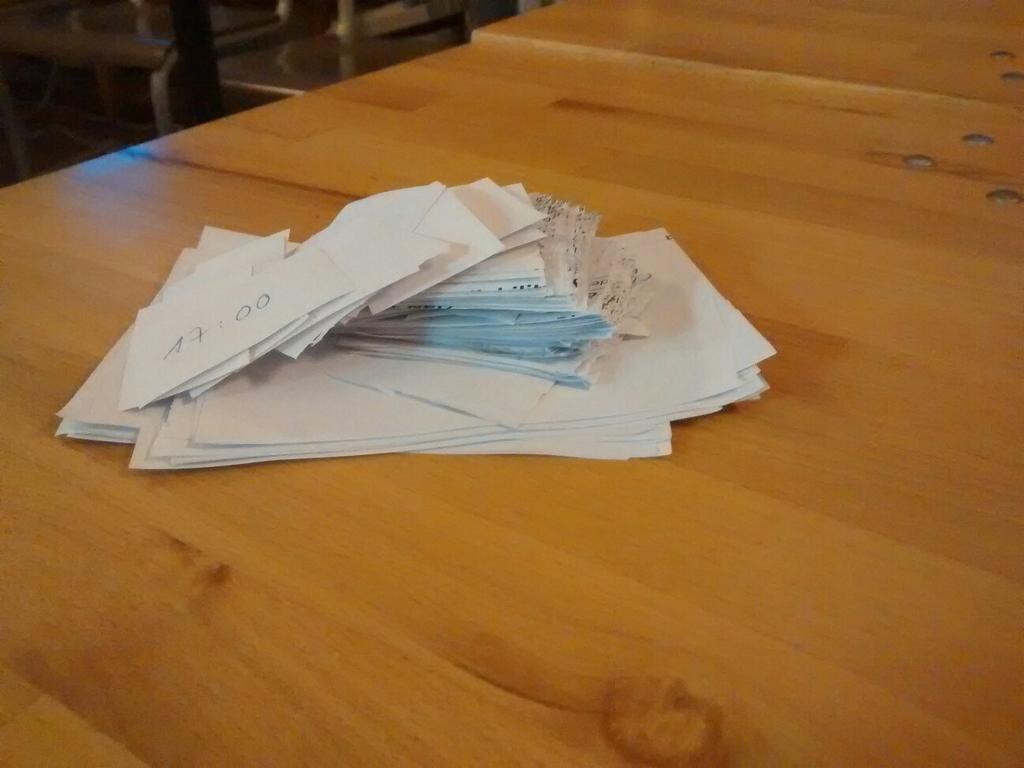 Only three weeks remainig until constuction starts at the large scale construction site IT security!
Those who could not yet decide themselves to participate at the construction need to act fast now. The presale for conference ticktes and clothing for the MRMCD ends finally at sunday, August 17th 2014 at 23:59. Payments need to be made latest until tuesday, August 19th!
Payments recived after the deadline probably will have to be refunded due to delivery times of our suppliers.
For spontaneous season workers we'll offer an opportunity to purchase a ticket at the MRMCD construction site.
However no goodies or clothing are included in these tickets. Also the conference mugs can only be guranteed for presale tickets.
The construction management is happy to announce the completion of the construction phase "conference schedule planning". As of now the MRMCD construction plan is available at http://fahrplan.mrmcd.net. The existing gaps in the schedule will be filled with more interesting events as new releases become available